We're launching our Kickstarter soon!
Reserve your launch invite now, and get your name in the game for only $1
Solve tasks together with CoPlay
Everyone, even non-gamers, can participate in a family-friendly social gaming experience. With our unique CoPlay feature, you can connect mobile phones to the PC and turn a single-player game into a couch or online co-op.
"The co-op aspect was wonderful on mobile devices. I see so much potential in this game."
"I liked the mix of the cutscenes and gameplay that are used together to kind of teach the player while they play."
"Honestly stoked that this is a concept. I could see this being a fun youth activity tool in the future that I would use a lot."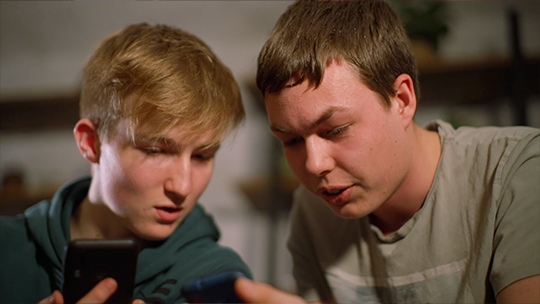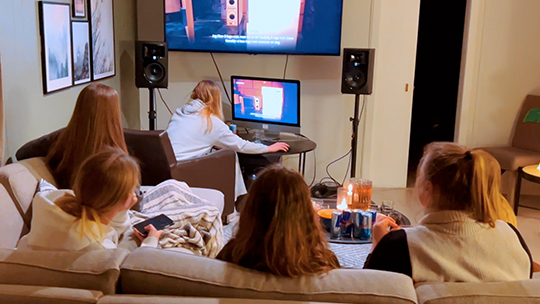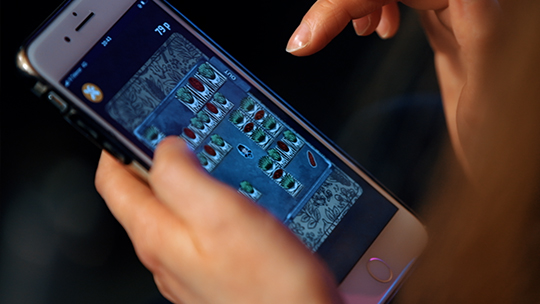 Don't Miss Your Chance to Win a PlayStation 5 – Share Gate Zero with friends!
Refer 5 friends and you'll automatically earn a reward, plus a chance to win the grand prize of a PlayStation 5. It's that easy.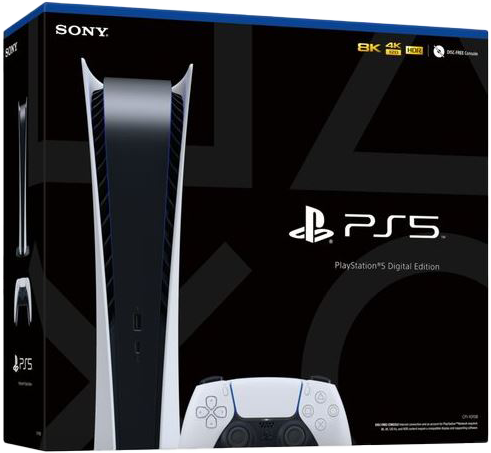 Enter for a Chance to Win!